Journaling for
Visual People
Breathe life into your journal with beautiful AI generated visuals
I'm grateful for
My dog's loyalty & companionship.
Dec 7, 2023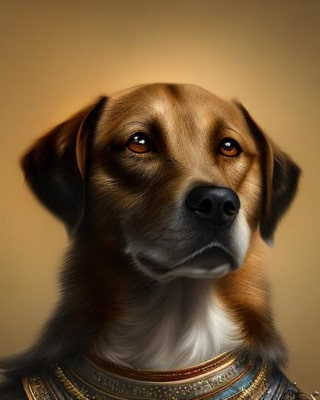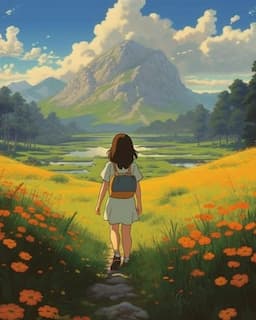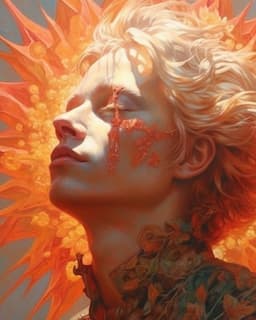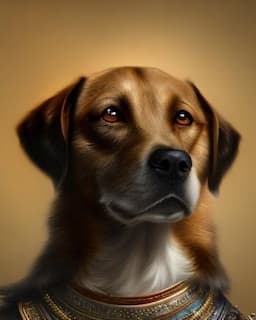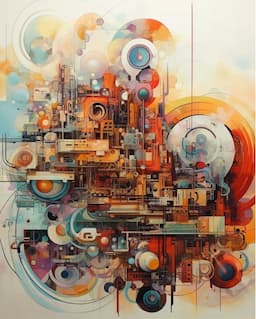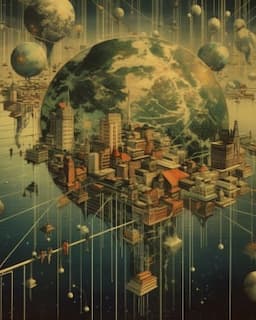 Transform Your Journal Into a Canvas of Emotions
Avath reimagines self-reflection by enabling you to create visual portrayals of your journal entries. Delve into a wondrous, novel realm of journaling, powered by AI.
Features at a Glance
Innovative Generative AI
Avath leverages pioneering AI models, translating your written reflections into captivating visual masterpieces.
Beautifully Designed
Avath pairs visual elegance with seamless functionality, providing an engaging and effortless journaling experience across mobile and desktop platforms.
Personalized Art Gallery
Craft a unique collection of art that mirrors your thoughts and feelings, creating a gallery that's a true reflection of your journey.
Privacy First
We hold your privacy in the highest regard. Utilizing industry-standard encryption, we ensure the utmost protection of your data. We will never sell or share any of your personal information with third parties. Avath is fully GDPR compliant and CCPA ready. Read more about our privacy practices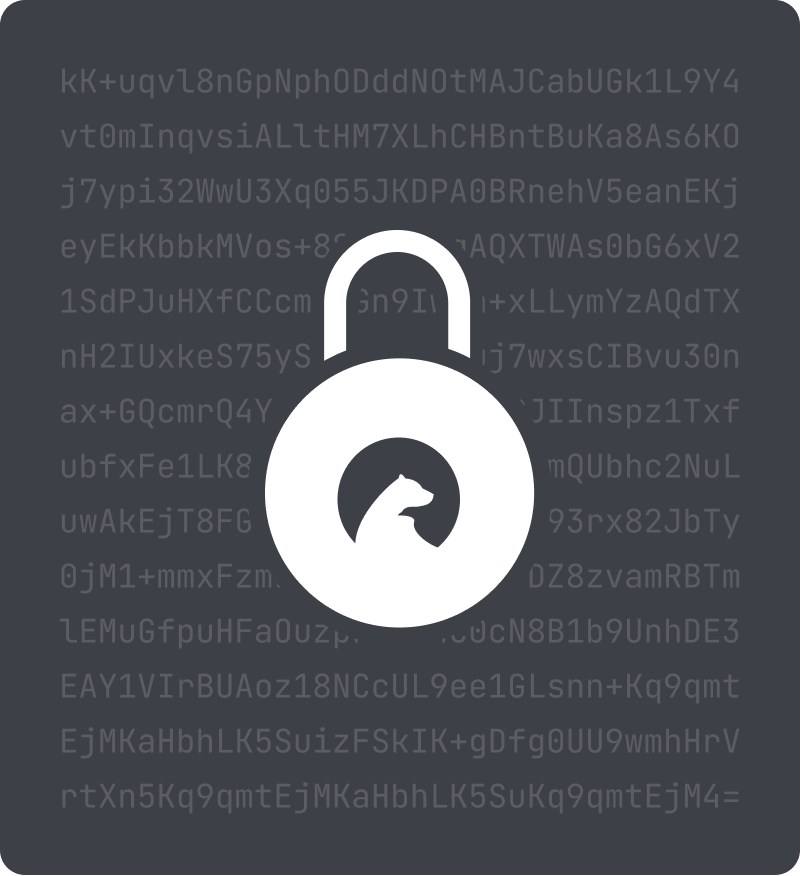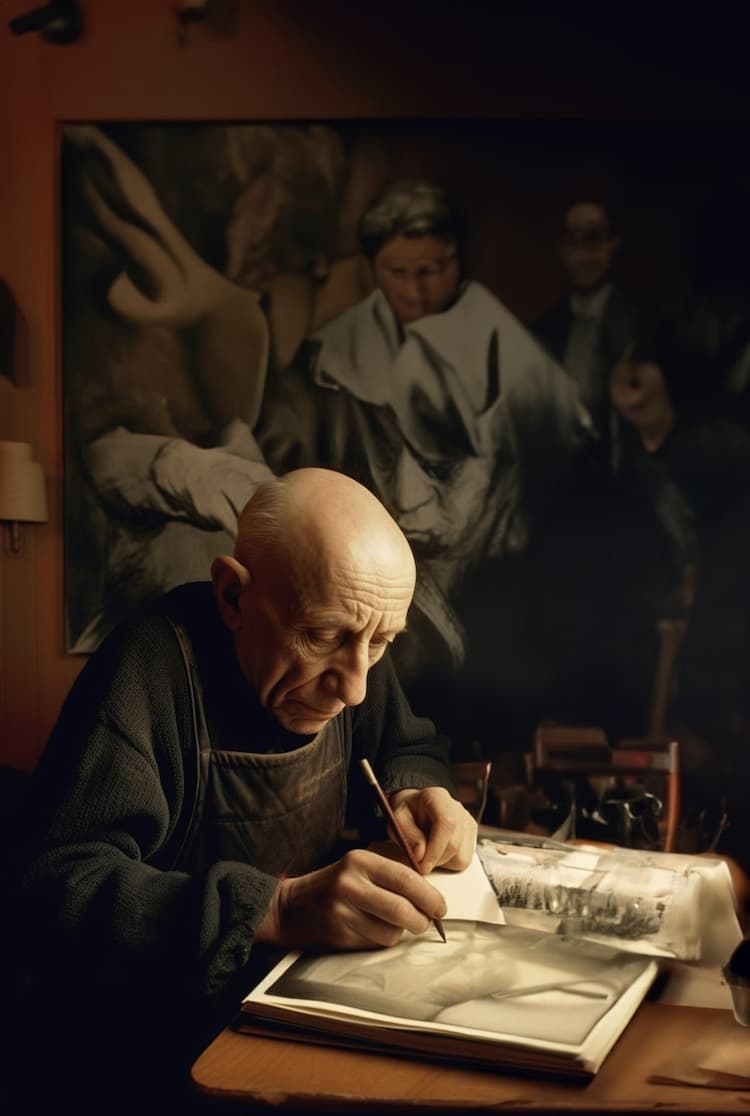 AI Pablo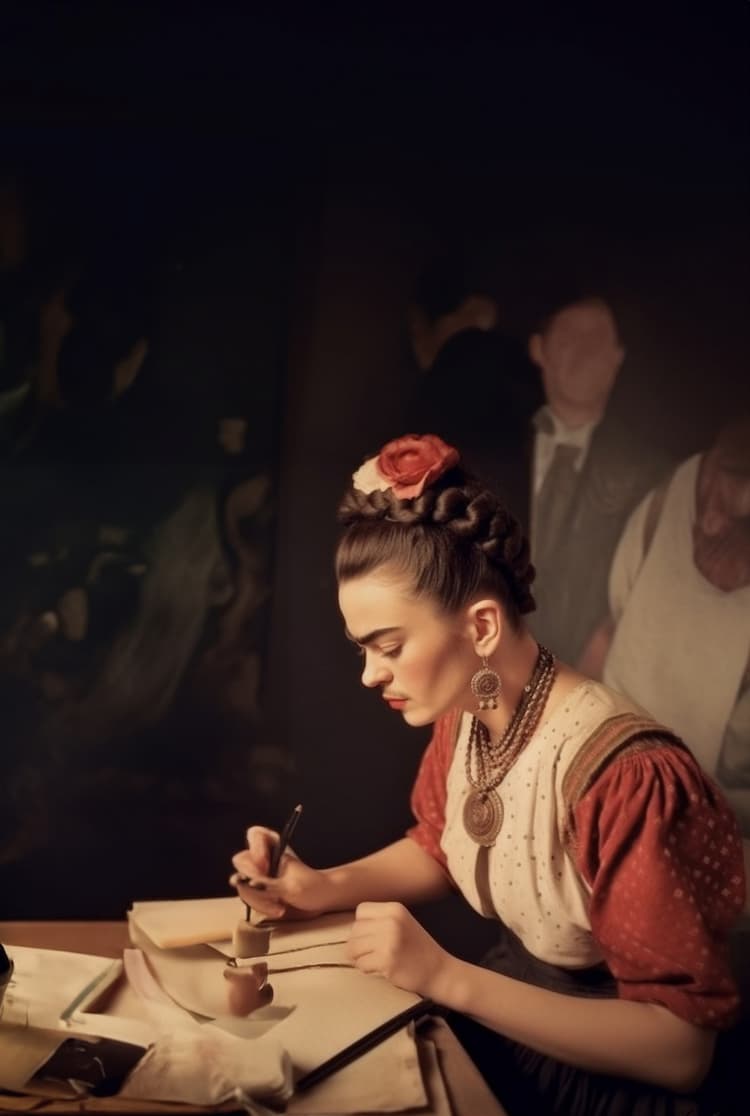 AI Frida
Picture a world where history's most illustrious artists are available round-the-clock, skilfully weaving art from the tapestry of your innermost thoughts.